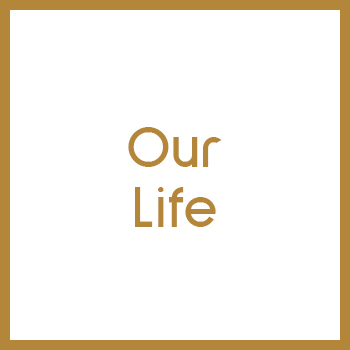 We are a different,professional and innovative real estate.
We were born in 2014 thanks to the trust of the customers of the business group PISCILIMP.
Spanish company located in the green lung of Valencia-La Cañada,committed since 1988 to the society and environment.
We promote a healthy and outdoor life,that´s why most of our properties are located in residential areas.
We use a very solid online marketing strategy to reach all customers without borders.